Scouts Canada – Central Okanagan Scouts
Organization Type:
Other Nonprofit
Address:
Kelowna, British Columbia
Website:
http://scouts.ca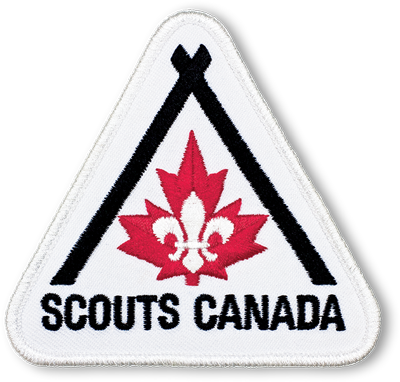 Scouts Canada is the country's leading youth organization. For more than 100 years, we have brought a world of adventure, outdoor experience and friendship to 17 million Canadian youth.
Scouts have a lot of fun discovering new things and experiences they wouldn't have elsewhere. Along the way they develop into capable, confident and well-rounded individuals, better prepared for success in the world.
Scouting offers a world where you can discover the best in yourself and the best in others. Dollar for dollar, our programs provide significant value. They run all year round and offer adventures that youth will remember for a lifetime!
Social Media Links
Scouts Canada – Central Okanagan Scouts's Volunteer Opportunities
No Entries Found
Contact Scouts Canada – Central Okanagan Scouts
Get Directions
Kelowna, British Columbia