Sunday in the Park
Organization Type:
Arts, Culture & Heritage
Address:
222-1540 K.L.O. Rd., Kelowna, British Columbia V1W 3P6
Contact:
Jim Ripley
Website:
http://www.sundayinthepark.ca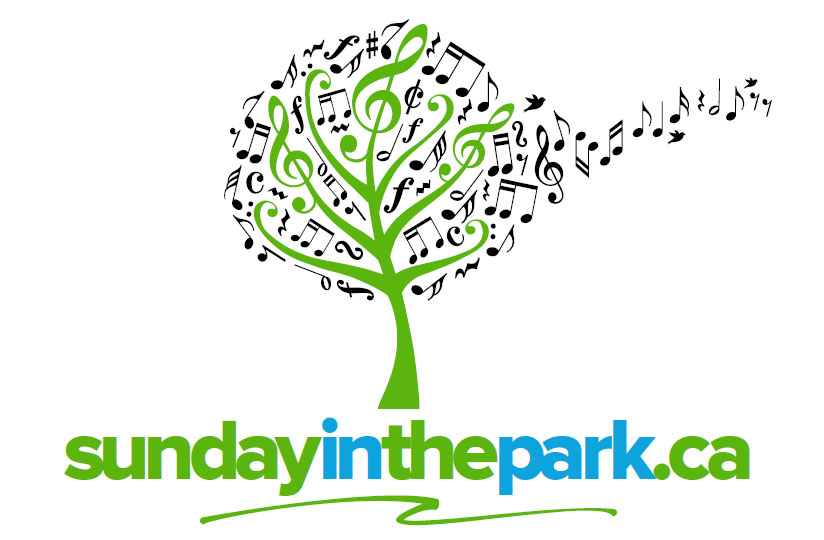 We provide opportunities for Talented Individuals and Groups to perform in Okanagan Parks on Sundays from June to September.
Sunday in the Park's Volunteer Opportunities
Organization:
Sunday in the Park
Category:
Special Events / Festivals
Description:
We require a Volunteer Coordinator to administer tasks for set up / break down for providing entertainment on Sundays at Kerry Park Stage.
Contact Sunday in the Park
Get Directions
222-1540 K.L.O. Rd., Kelowna, British Columbia V1W 3P6