Opera in the Vines
Presented by:
Opera Kelowna
Category:
Arts and Entertainment
Price:
$295
Date:
August 2, 2019 – August 2, 2019
Time:
6:00 PM – 10:00 PM
Address:
1730 Mission Hill Rd, Westbank, British Columbia V4T 2E4
Website:
http://www.operakelowna.com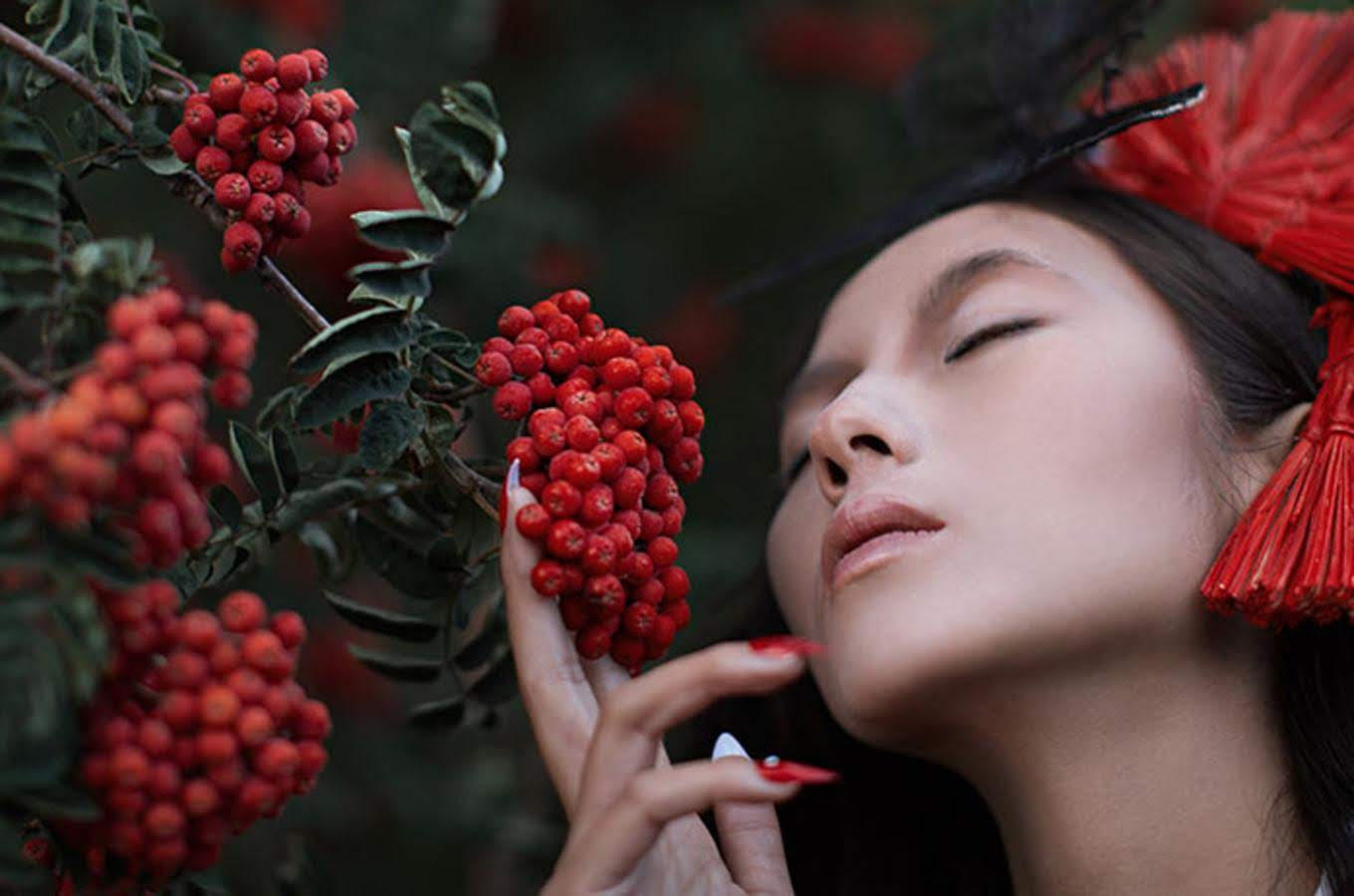 Opera Kelowna is proud and excited to announce, in collaboration with Mission Hill Family Estate Winery, the "Opera in the Vines" at Mission Hill's spectacular outdoor Amphitheatre. Join us for this incredible performance for an unforgettable evening of wine, food and music.
Food and Wine Reception at 6pm | Concert at 7:30pm
Enjoy an incredible performance of famous arias and more under the open sky at Mission Hill Family Estate's breathtaking amphitheatre. You are invited to attend a magnificent pre-concert reception and delight in delectable food and wine pairings at the many chef-attended stations throughout the winery.
Then, you will make your way to the amphitheatre to bask in the captivatingperformances of world class vocalists including Steeve Michaud, Heldontenor, Marie-Josee Lord, Soprano, Aaron Durande, Baritone, Stephanie Tritchew, Mezzo Soprano, Dr Kinza Tyrell, Pianist, along with the Opera Kelowna Chorus, and a 17-piece orchestra led under the baton of esteemed music director Bernard McDonald. The exquisite evening will include beautiful arias from La bohème, Madame Butterfly, Carmen, The Pearl Fishers, La traviata,and more.
Social Media Links
Other Events
No Similar Events Found