I Got Rhythm – An Evening with MASK
Presented by:
Carole Courtney
Category:
Live Music
Price:
$20
Date:
May 11, 2019 – May 11, 2019
Time:
7:00 PM – 9:00 PM
Address:
608 Sutherland Avenue, Kelowna, British Columbia V1Y 2R3
Website:
http://www.kelownatickets.com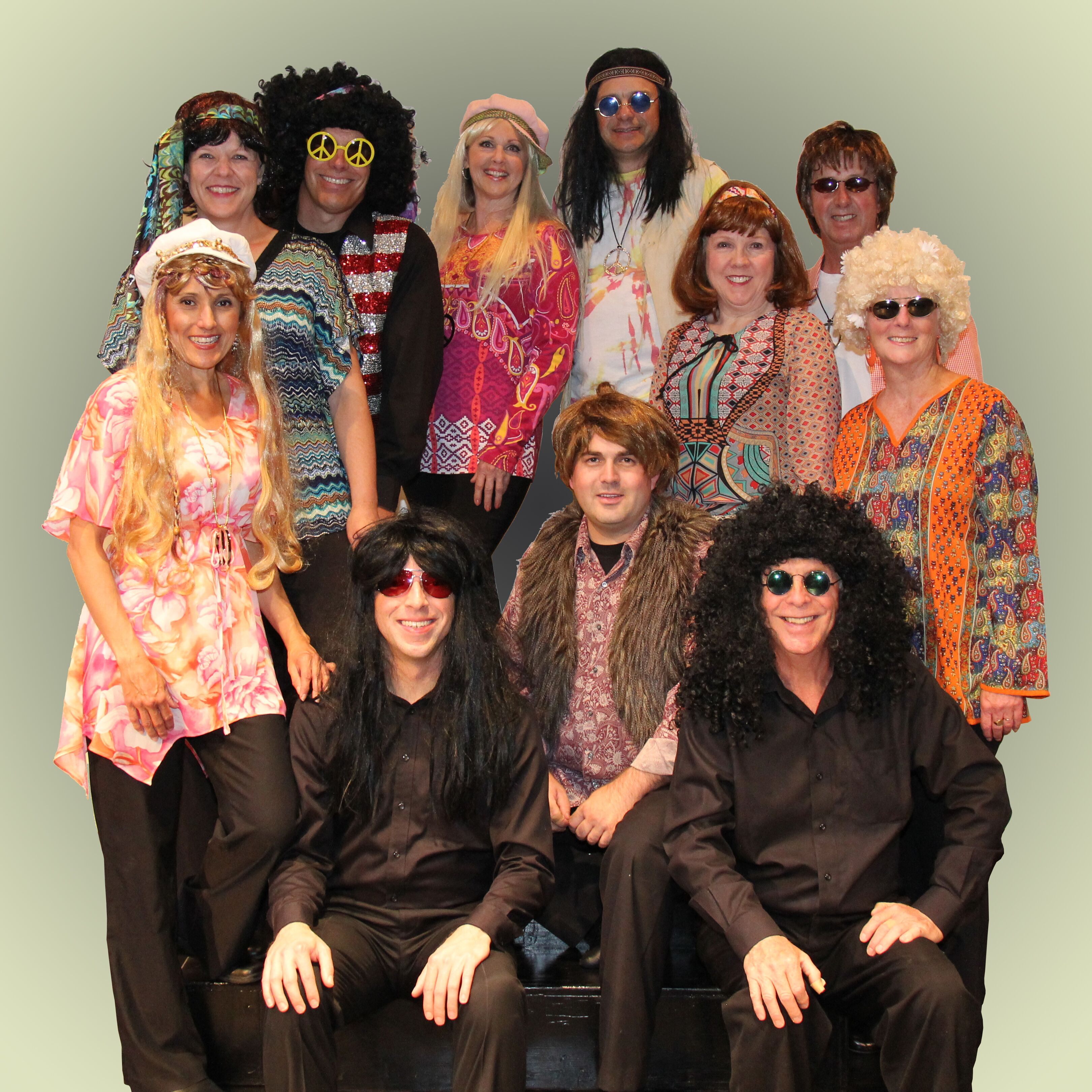 M.A.S.K. (Musical Actors and Singers of Kelowna) present "I Got Rhythm" – an evening of hot notes, cool songs and many of your favourites. Tickets are $20 plus service chg at http://www.KelownaTickets.com; 250-862-2867 or at the door. The same great show will be performed both May 10 and 11 and you can choose your venue! May 11 is at St. Michael's Cathedral, 608 Sutherland Ave. at 7pm. It's open seating.
Social Media Links
Other Events
No Similar Events Found